Natalie Allport : A successful Canadian athlete
Natalie Allport : A successful Canadian athlete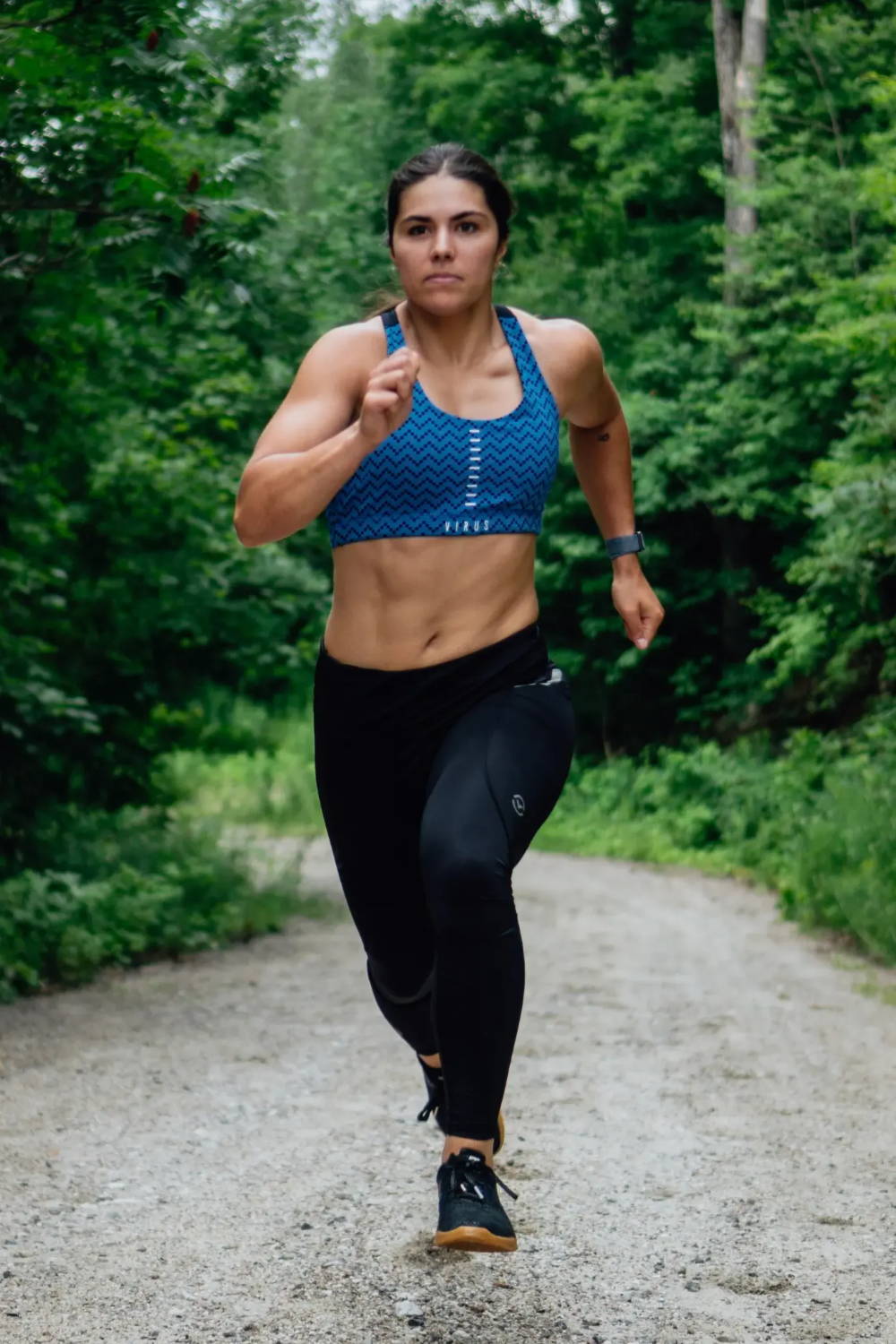 As a fitness brand, we love to collaborate with inspiring people in the sport field. Whether they are athletes, coaches, entrepreneurs, influencers or sports health professionals, we like to have diversity and added value through our collaborators and ambassadors.
So for this article we asked a few questions to an impressive woman, who did collaborate with us on social media, to get to know her better.
Natalie Allport is an athlete who was in the national team snowboarder from age 17-21 and then transitioned into competing in crossfit right after.
From Ottawa (Canada), Natalie is successful in several spheres. Apart from being an athlete, she is a content creator, speaker, podcast host (ALL IN with Natalie Allport), and run a marketing agency that consults other athletes and creators on how they can build their brands. « I joke that my life is training and filming, but it really is. » she said.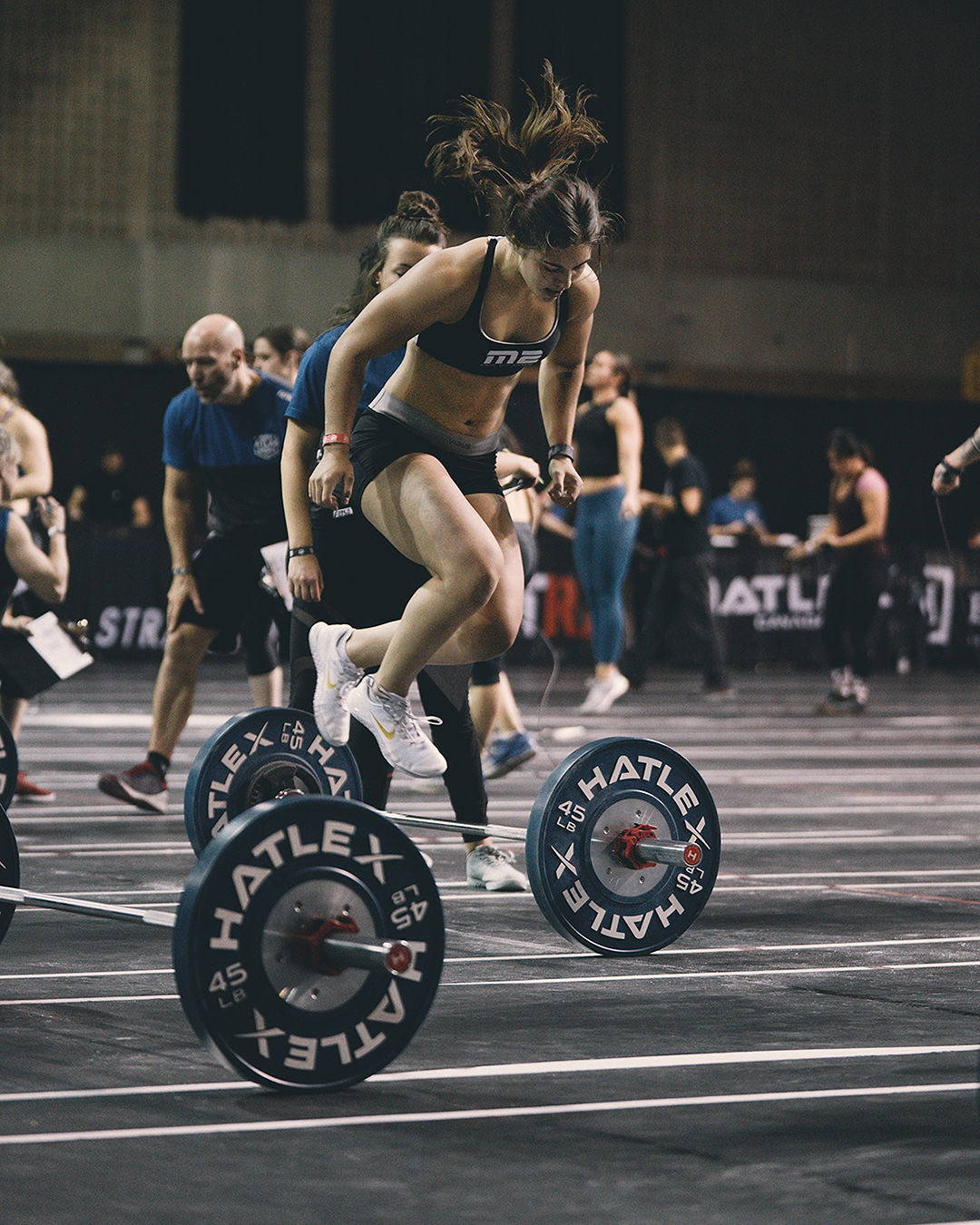 What are your favorite type of workouts / exercises :
Anything with a heavy lift or short sprint type workouts that build up a lot of lactic acid... my snowboarder legs are good at those short, heavy, fast workouts.
What inspires you or motivates you the most ?
I'm always inspired by anyone who isn't afraid to put themselves out there, forge their own path, and are willing to fail publicly.
What is the hardest thing for you in being an athlete :
For me it's been managing mental health with the pursuit of peak physical performance. I had to step away from my snowboard career due to mental health issues and injuries, and I have worked hard to maintain a better mindset and prioritize my mental health whilst competing in a new sport.
What is the impact of covid on your mental and physical health (positive or negative) :
For me the lockdowns provided an opportunity to reflect and do some introspection. It also gave me a chance to pivot in my business and with my content creation. When the pandemic started I knew many people who had never studied or worked online would need help, so I gave advice and created youtube videos to try to help.
That then started me creating more content on TikTok and connecting with more people based on sharing my story as an athlete with training, mental health, and more. It definitely was hard not having gym access, worrying about getting sick, worrying about others who were struggling due to lost jobs, businesses or illness, and not being able to see friends, but I'm glad I was able to use it as an opportunity to refocus, do some deep work on myself, and try to help others.
CHECK OUT OUR BEST SELLERS