Why you should integrate Altterre into your business?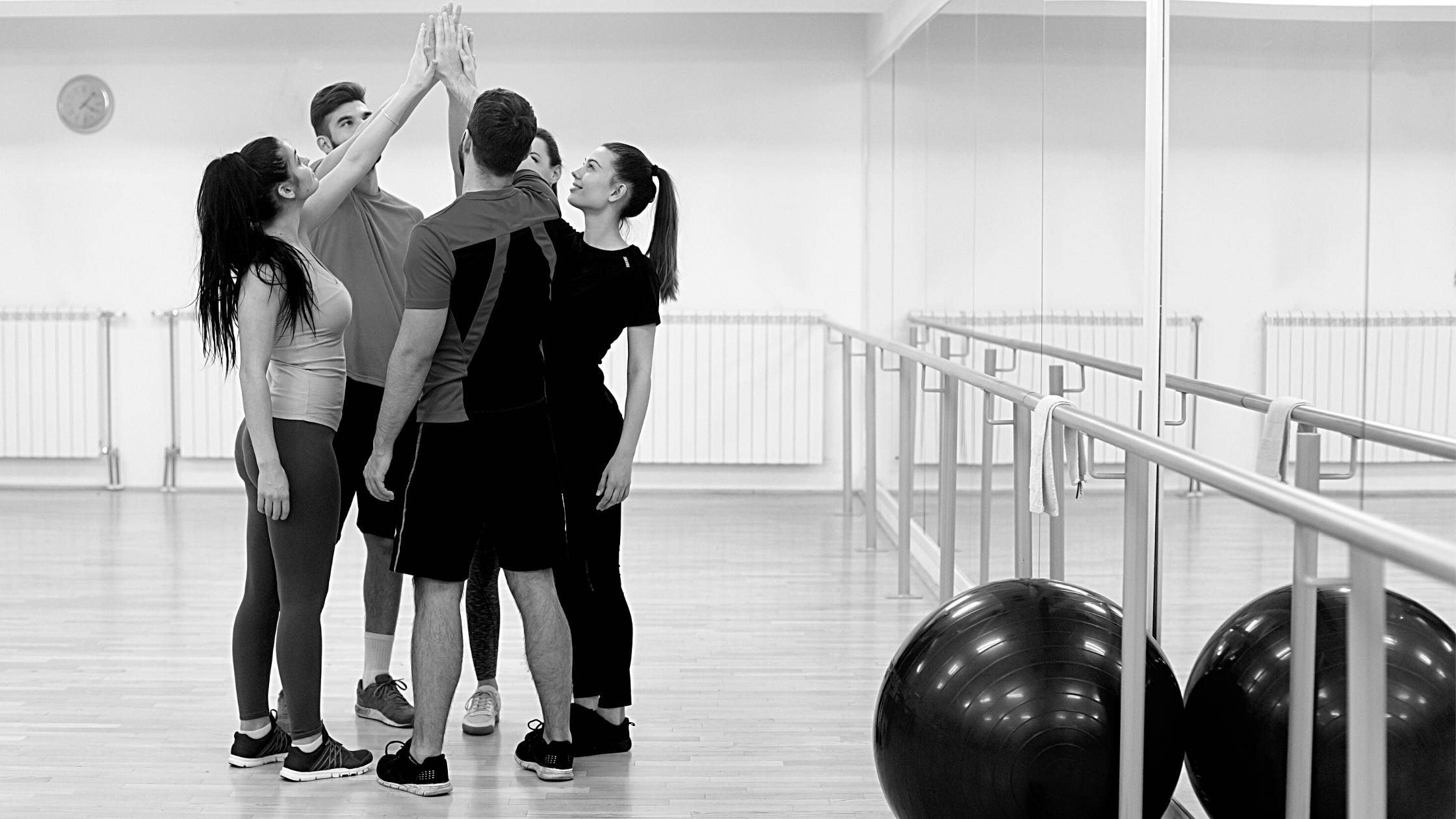 Why you should
  integrate Altterre
into your business?




Performance and motivation at work!
The performance of employees has a direct link with their happiness at work. On the other hand, you should know that compensation is not a factor that plays a major role in the happiness of workers. A salary increase or bonus is therefore not the best solution if you are looking for an increase in motivation and performance at work.
But how can the level of employee satisfaction be increased? What should business leaders be doing in the workplace so that employees are happier every day?
One of the solutions, which has already been adopted by several organizations, is to make physical activity more accessible on a daily basis. This can be done by setting up a gym in the office, organizing group physical activity, offering a paid hour of working time to be active, offering flexible working hours, paying for employee sports subscriptions or even buy them home workout equipment (like Altterre training bags).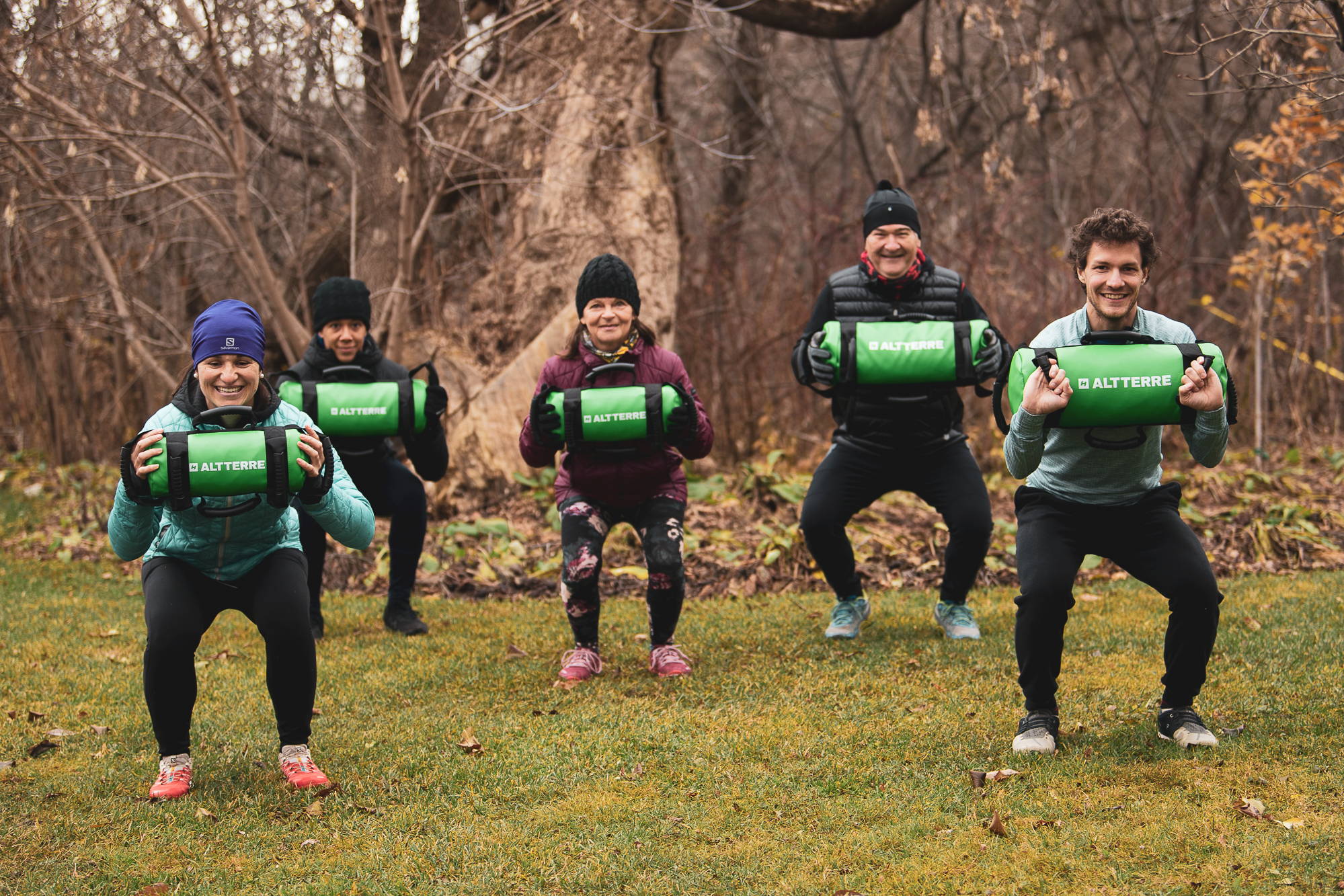 The important thing is to have a solution that will work well for your business and for your employees. With the same objective, we suggest that you integrate Altterre into the measures that will be implemented (or already implemented) to promote physical activity.
Here are 5 good reasons to include Altterre in your business:
1. The Altterre training bag is an easy to use and very versatile tool. So the same sports accessory, with a few varieties of weights, can be used as much for a beginner as for someone who already trains a lot;
2. It can be just as interesting to have the workout bags in your gym at the office, or to give them as gifts for your employees to use at home (or both!);
3. The various Altterre training accessories are inexpensive compared to other training equipment and machines. In addition, we have an advantageous offer for organizations that order several products;
4. Are you more inclined towards a group activity as a solution? No problem ! Our sports team can come and animate one or more group training sessions with Altterre accessories. This can give your employees the opportunity to try our products, before your organization invests in a purchase. In addition, it allows for team bonding!
5. Altterre training accessories are made from Quebec and made from recycled materials. Thus, working with us allows local encouragement, in addition to participating in reducing the environmental footprint as a company.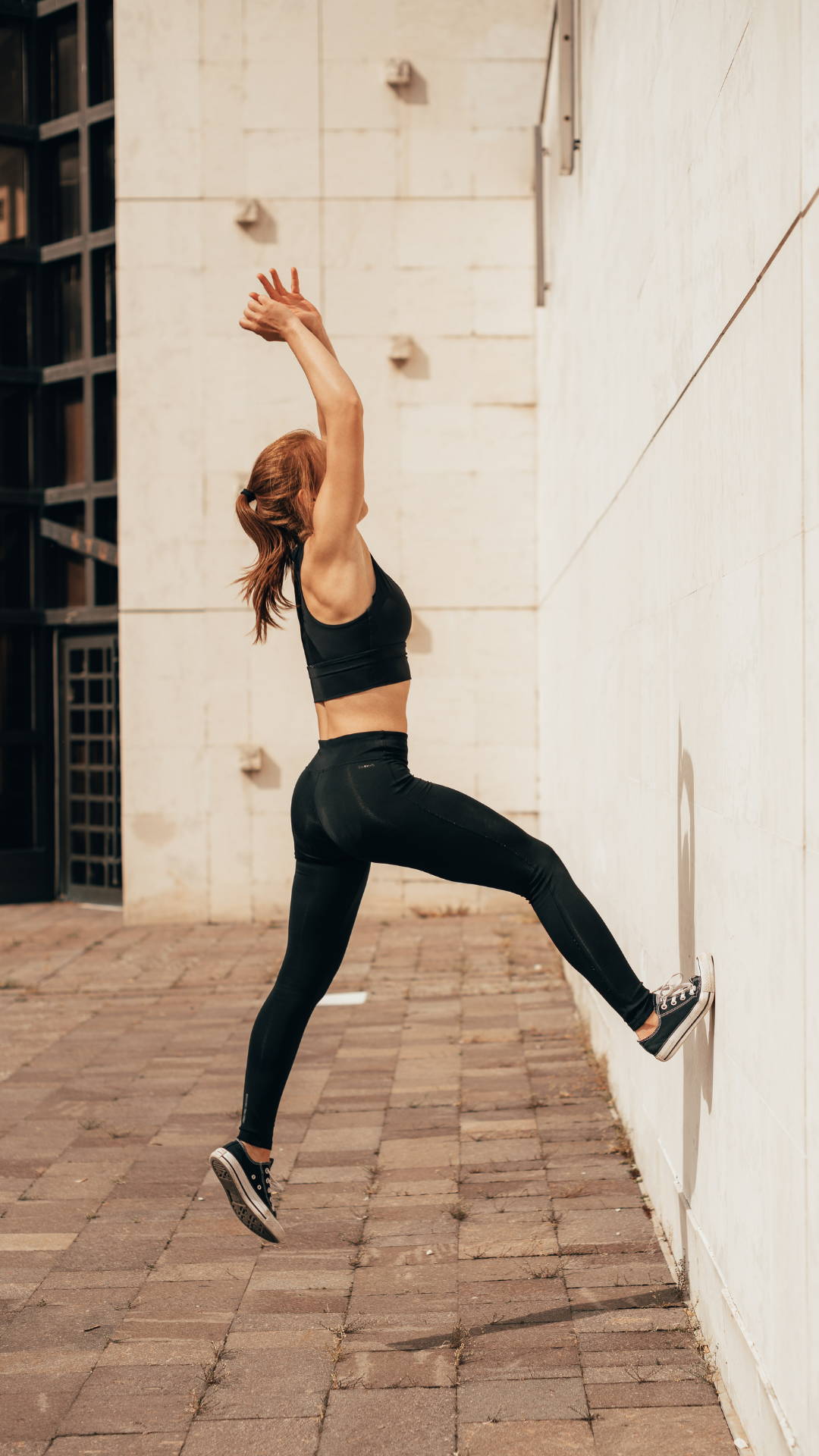 What's even more interesting is that there is a fundraising program for companies that want to promote physical activity at work! Indeed, the Ministry of Education and Higher Education offers the Financial Assistance Program for Businesses in Physical Activities (PAFEMAP), for SMEs that have been operating for at least two years in Quebec and employ between 5 and 499 people. They can receive up to $ 40,000 for various projects to promote physical activity.
In addition, the company Actiz offers support for the implementation of measures favorable to the practice of physical activities in the workplace. A toolbox as well as tips and advice are available to facilitate the implementation of these measures. Actiz also offers 3 tools to facilitate the request for business financing from PAFEMAP.
You don't have to be a business executive to dream of implementing a physical activity program in your business. Indeed, if the motivation is there, do not hesitate to contact facilitating organizations, such as Actiz, to guide you in the process of to follow!
Everyone comes out a winner in the end!
Do you want a more active life at work ?
Get a personalized offer for your physical activity needs in business